ERIKA'S 6 Project Must-Haves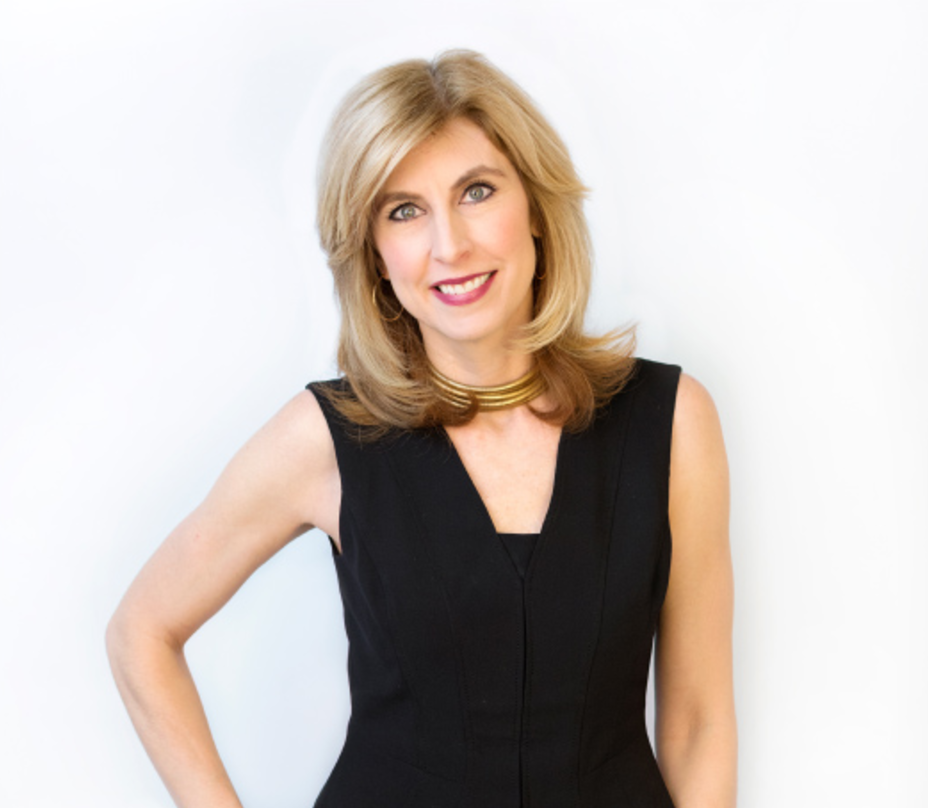 About Erika
As Owner and Lead Designer of Erika Bonnell Interiors, Erika's strength lies in her ability to understand each of her clients' diverse and uniquely different lifestyles and tastes.
Renowned for design creativity, organized implementation and fierce attention to budget, Erika feels the homes of her clients should reflect the essence of their style and personality.
Erika caters to private residences in the DC area and has been named a Top Interior Designer in the region. Her work has been published nationally and regionally.